Leak Detection Services Near You
Leak Detection and Repair in St Charles and Surrounding Areas
Invisible and insidious, plumbing leaks can compromise the structural integrity of your home and lead to skyrocketing utility bills. St Charles residents know the value of early leak detection and the peace of mind that comes from swift, reliable repairs. With J.L. Wagner Plumbing & Piping at your service, you're never alone against the hidden dangers of unchecked leaks.
Small leaks, if overlooked, can balloon into significant challenges. They can cause wood to rot, mold and mildew to grow, and even damage the foundation of your property. It's not just about water wastage; it's about the potential cost of deferred maintenance and repair.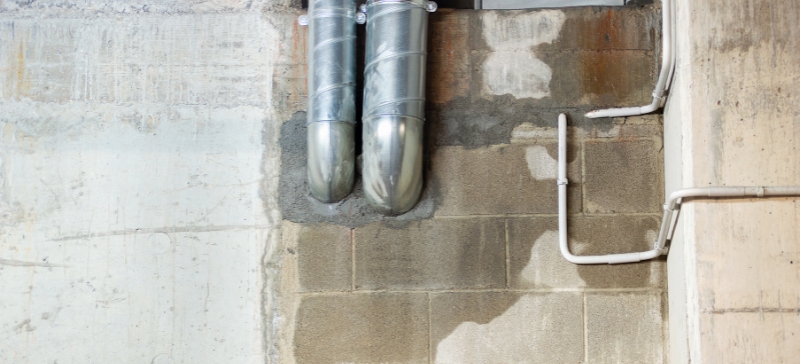 Leak Detection and Repair Services by J.L. Wagner Plumbing & Piping
Our advanced tools and methods allow us to pinpoint leaks without invasive procedures. Whether it's behind walls, under floors, or concealed in your landscape, our skilled technicians can locate the issue without causing additional damage.
Swift and Effective Repairs
Upon locating the leak, our team sets out to address the problem at its root, ensuring a lasting solution. Our approach combines expertise with the use of high-quality materials, ensuring your plumbing remains leak-free for years to come.
Commitment to Customer Satisfaction
With J.L. Wagner Plumbing, you're not just getting a service; you're gaining a partnership. We prioritize open communication, transparent pricing, and a guarantee that the job isn't done until you're fully satisfied.
Leaks can strike at any time. We understand the urgency, and that's why we offer 24/7 emergency leak detection and repair services to the residents of St Charles and the surrounding areas.