Plumbing Piping Pros Near You
Piping & Repiping in St Charles and Beyond
Every building, be it a charming home in St Charles or a busy commercial establishment in the Kane and DuPage Counties, is held together by an intricate network of pipes. This plumbing backbone is pivotal in ensuring consistent water flow, proper waste disposal, and overall system integrity. Over time, these pipes may age, corrode, or face other issues that can compromise the entire structure.
Enter J.L. Wagner Plumbing, your reliable partner in all piping and repiping endeavors. Our legacy spans multiple generations, making us a trusted name for both new pipe installations and replacements in St Charles and the surrounding regions. Our skilled team guarantees meticulous attention to detail, ensuring every pipe is installed or replaced with utmost precision.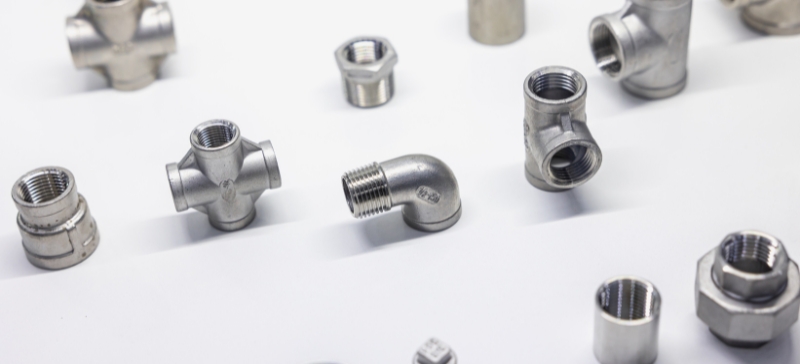 J.L. Wagner's Piping & Repiping Services
Whether you're constructing a new property or renovating an old one, our expert team ensures flawless piping installations, setting the foundation for a robust plumbing system.
With time, pipes deteriorate. Be it due to corrosion, mineral buildup, or simply age, we're equipped to replace old pipes, enhancing your system's efficiency and longevity.
PIPE MAINTENANCE AND REPAIR
Not every issue demands a complete repiping. Often, targeted repairs and maintenance can restore the health of your pipes. Trust us to identify and resolve such concerns promptly.
We believe in quality, which is why we only use the best materials for our piping services. From durable PVC to sturdy copper, we select materials based on your property's unique needs.
Ensuring a Healthy Plumbing Foundation
At J.L. Wagner Plumbing, our focus isn't just on addressing immediate piping concerns. We aim to set a strong foundation, ensuring a long-lasting and efficient plumbing system for every home and business in St Charles and beyond. With our proactive approach, we not only rectify existing issues but also provide guidance on avoiding potential future problems.
When it comes to piping and repiping in St Charles, Kane, DuPage Counties, and the greater area, there's one name that stands out – J.L. Wagner Plumbing. Connect with us today for impeccable piping solutions.