Garbage Disposal Installation and Repair Near You
Garbage Disposals in St. Charles and Surrounding Areas
Ensuring a clean and functional kitchen environment in St. Charles and its neighboring regions requires more than just keeping your countertops tidy. A well-functioning garbage disposal system plays a crucial role in maintaining the hygiene and smooth workflow of your kitchen. Whether you're preparing meals for your family, hosting a dinner party, or running a bustling commercial kitchen, J.L. Wagner Plumbing is here to make sure your garbage disposal system is up to the task.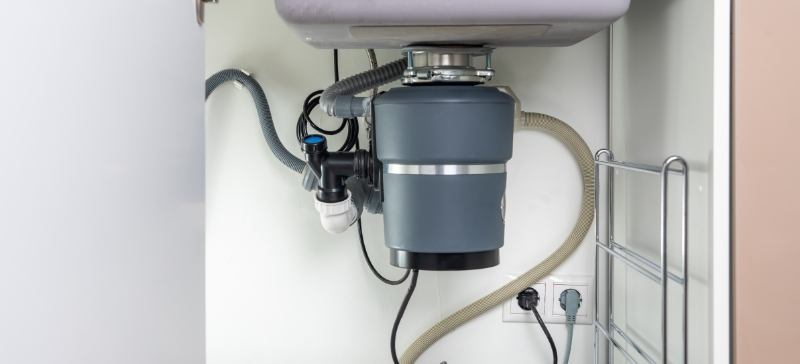 Top-Quality Garbage Disposal Services for Kane and DuPage Counties
Our team of dedicated professionals understands the unique demands of homes and businesses in Kane and DuPage Counties. We bring a comprehensive suite of garbage disposal services, ensuring every client gets tailored solutions that match their specific needs.
Our range of services includes:
Choose the right garbage disposal unit with our guidance, ensuring longevity and efficiency.
Regular check-ups to prevent blockages and ensure optimal functionality.
Swift resolutions to any hitches, ensuring minimal disruptions to your routine.
Upgrading to newer, more efficient models when necessary.