Experienced Plumbers Serving St Charles and Beyond
Faucets Installation and Repair in St Charles and Surrounding Areas
Water faucets are the unspoken heroes of our households and commercial spaces. They grant us access to the life's simplest necessity, water. Whether it's washing hands, filling a pot for cooking, or simply quenching our thirst, a smoothly operating faucet is key. Yet, it's often not until a faucet starts dripping, leaking, or malfunctioning that we recognize its importance. J.L. Wagner Plumbing understands the intricacies of faucets and is dedicated to ensuring they function seamlessly in St. Charles, Kane and DuPage Counties, and the greater area.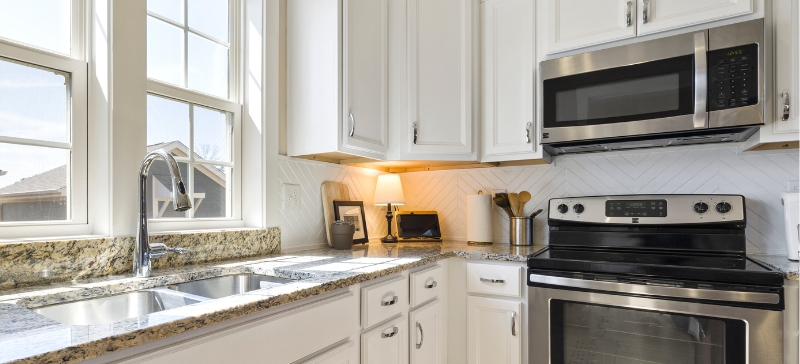 J.L. Wagner Plumbing's Expertise in Faucets Installation and Repair
When it comes to faucets, both installation and repair require precision and knowledge. A poorly installed faucet can lead to leaks, water wastage, and even structural damage. On the other hand, a faulty faucet can interrupt daily routines, cause inconveniences, and increase water bills.
J.L. Wagner Plumbing provides an array of services for faucets, encompassing both installation and repair. Our team ensures that every faucet installation is tailored to the specific needs and aesthetics of your space. We consider factors such as water pressure, compatibility with the sink, and desired functionalities before proceeding with an installation.
In terms of repair, we're equipped to handle everything from a minor drip to major malfunctions. Our professionals carry an extensive toolkit, combined with the know-how to swiftly identify the root of any faucet issue. This approach not only ensures a prompt resolution but also minimizes any potential water wastage.
Call Us for Faucet Concerns in St Charles, Kane and DuPage Counties, and Beyond
If you're in St Charles, Kane and DuPage Counties, or the surrounding areas and find yourself facing faucet issues or simply wish to upgrade, J.L. Wagner Plumbing is your trusted partner. Our commitment to quality, efficiency, and unparalleled customer service makes us the top choice for all faucet-related needs. Reach out to us today and let us bring the perfect flow back to your faucets.