Sewer Services in St Charles and Surrounding Areas
The heart of any plumbing system, sewers are the unsung heroes ensuring waste and water are safely whisked away from our homes and businesses. St. Charles residents trust J.L. Wagner Plumbing & Piping for comprehensive sewer services that keep these essential systems in top-notch condition.
Understanding the Importance of Sewers
A functional sewer system ensures hygiene, safety, and environmental protection. From the smallest drain to the main sewer line, every component plays a critical role in wastewater management, impacting our health and well-being.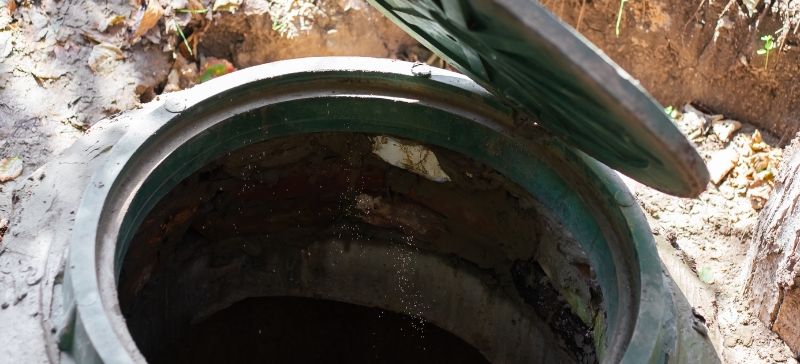 Our Comprehensive Sewer Services
Using modern technology, such as camera inspections, we offer a thorough examination of your sewer lines to detect potential issues, blockages, or damages, ensuring early intervention.
Routine maintenance is the key to preventing major sewer issues. Our experts will ensure your sewers remain free from obstructions and work efficiently, safeguarding your property from backflows and potential damage.
From minor leaks to major blockages, our team is equipped to handle all types of sewer repairs. With swift intervention, we mitigate damage, restore functionality, and ensure the smooth flow of wastewater away from your property.
Replacement and Installations
Sometimes, due to age or significant damage, sewer lines need replacement. J.L. Wagner Plumbing & Piping provides efficient replacement services, using high-quality materials to ensure longevity and optimum performance.