Licensed Residential and Commercial Plumbing in Batavia and Surrounding Areas
Ensure a smooth setup service when you turn to J.L. Wagner Plumbing. Our crew specializes in residential and commercial plumbing in Batavia, Geneva, St. Charles, and the surrounding communities. You can depend on our team of professionals to deliver lasting results with each plumbing, heating, or air conditioning repair we provide. Our technicians will provide you with reliable services and exceptional customer service because your satisfaction is important to us.
Fox Valley Plumbing and Piping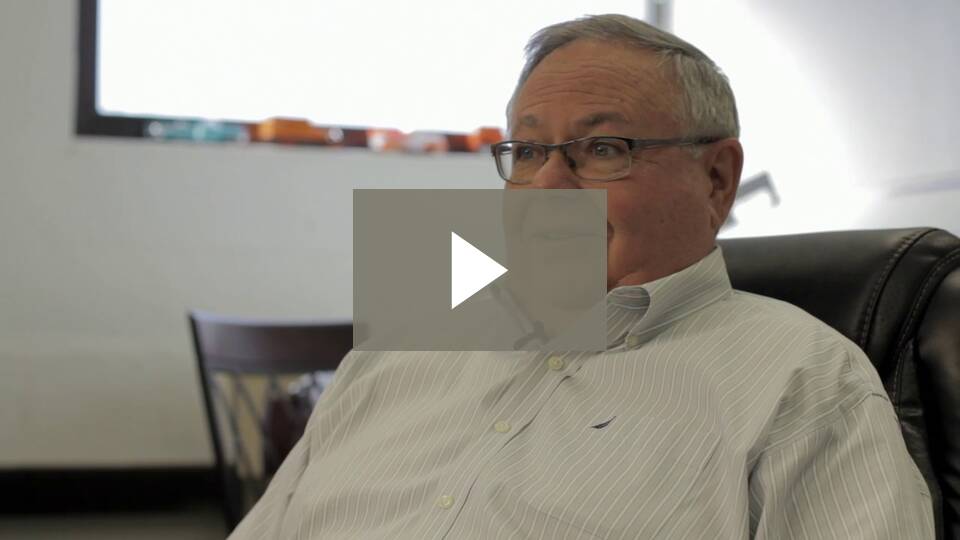 When you are seeking the best Fox Valley plumbing and piping services, you can depend on the experienced team at J.L. Wagner Plumbing because we are a family-owned-and-operated business. Since 1917, we've consistently delivered families and businesses with top-notch plumbing services and repairs along with gas piping installation and HVAC services.
Our business is proud to provide a huge array of high-end services to residential and commercial clients throughout the Fox Valley area. All you have to do is give us a ring and we will be happy to come out to your location to discuss your needs. It doesn't matter if you need natural gas piping installation assistance or just want someone to look at your heating and cooling system, our team happy to assist you and answer any questions you may have about our services. We look forward to getting to know you and showing you why so many others have trusted us when it comes to Fox Valley plumbing for nearly 100 years.
We have a history of taking great care of our residential and commercial clients. Our technicians are well versed, fully trained and 100 percent focused on ensuring we solve your residential and commercial plumbing and piping problems in a timely, cost-effective manner.
Reach out to our knowledgeable team right now by calling our office at (630) 584-1181 when you are in need of dependable plumbing services in Geneva, IL, and the surrounding areas.